All Fillet Plates Are Served With Two Dishes or Pasta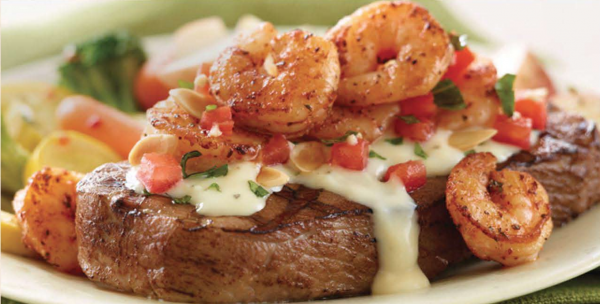 340 gms. of Marinated Grilled Fillet & Additional Large Shrimp

300 gms. Three Marinated Grilled Steaks Served With Your Choice Of Sauce
All Dishes are served with two sides or your choice of pasta: 
Creamy Spinach Pasta, Creamy White Pasta, Red Pasta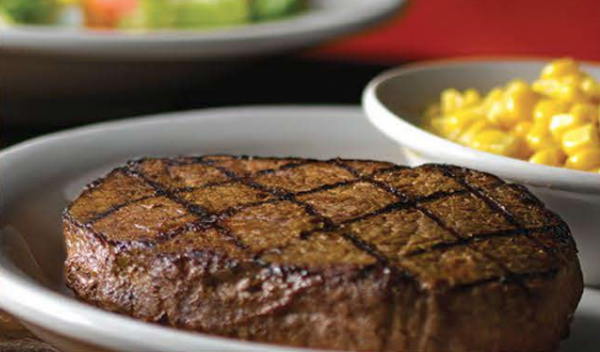 340 gms. Served With Your Choice Of Sauce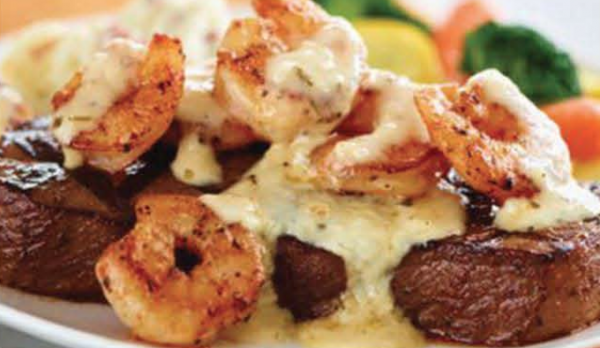 Creamy Spinach - Creamy Dijon - À La Créme

(For 2 Persons) 600 gms. of Grilled Marinated Filler Served With Your Choice of Two Sauces, Four Side Dishes, And Our Special Rocca Salad
All prices are Inclusive of 14% Value Added Tax.